Dear international friends,
Ukraine is still under massive attack from the Russian army that invaded our land the morning of the 24th of February 2022. Horrible things are happening here that already led to deaths of thousands unarmed people – children, women, and elderly people. Over 10 million people are internally displaced and more than 3 million have left the country seeking refuge in the neighbouring countries, and these figures continue to grow. The Bible Societies in these countries are working hard to support the Ukrainian refugees.
Besides practical help, the Ukrainian Bible Society, along with all churches and volunteer organizations, is trying to reach out to our people with the best what we have – the Word of hope, the Bible. But we are running out of Bibles and need your support.
Please pray for peace in Ukraine! We know that our Almighty God is standing close to each of His children, and He will give His heavenly peace and comfort to every wounded heart!
If you wish to donate for Bibles to the Ukrainian people, please look for a Bible Society in your country and reach out to them to see how best to donate or support in other ways: https://unitedbiblesocieties.org/bible-societies/
There is also a way to wire your donation to the United Bible Societies' account for us:
Account Name: United Bible Societies Association
Bank Name: Nat West Bank
Address: 13 Market Place, Reading, Berks, RG1 2EG, England
SWIFT/BIC: NWBK GB2L
Sort Code/Routing: 601721
Account Number: 140 020 246 996 0
IBAN: GB30 NWBK 6073 0102 4699 60
Purpose: For Bibles to Ukrainian Bible Society
If you know someone who is Ukrainian and wish to give them a Bible, you may also share it digitally.
For children, our partners at YouVersion have a nice Bible for Children app: https://www.bible.com/uk/kids, and also Bible texts are available in their Bible app: https://www.bible.com/uk/app
And our partners at Faith Comes by Hearing prepared a simple QR code where people can find Bible and listen to an audio recording or watch videos of the Gospel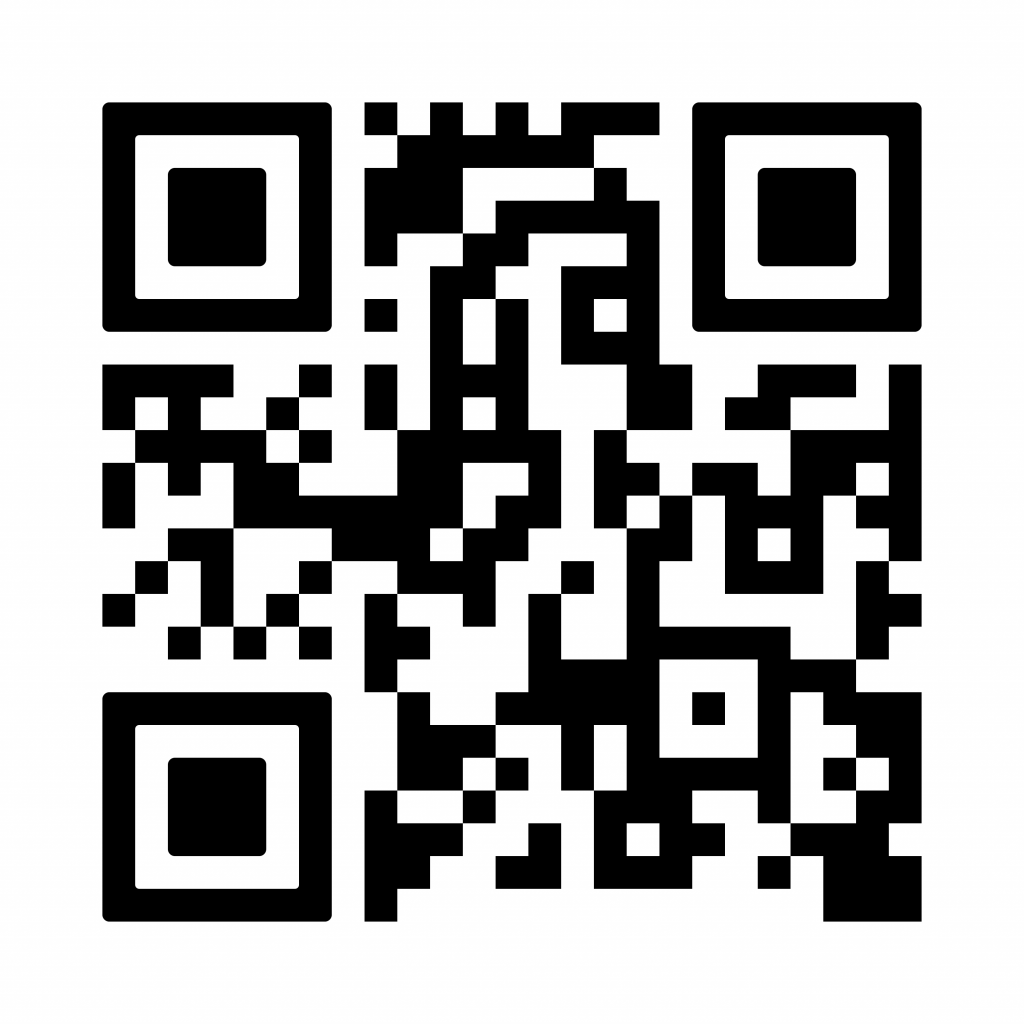 Thank you and God bless you!
---
Раді будемо зустрічі з Вами на нашому YouTube каналі, а також в группі на Facebook